Tel-o-Fun bike preview
First glimpse of the bikes that will soon populate the stations of the Tel-o-Fun bike rental scheme (Tel Aviv). I spotted a pair of them in a station next to where I live. The following day, they were gone. I suppose they are testing the station, the locking mechanism, etc. Nice cozy bikes, no?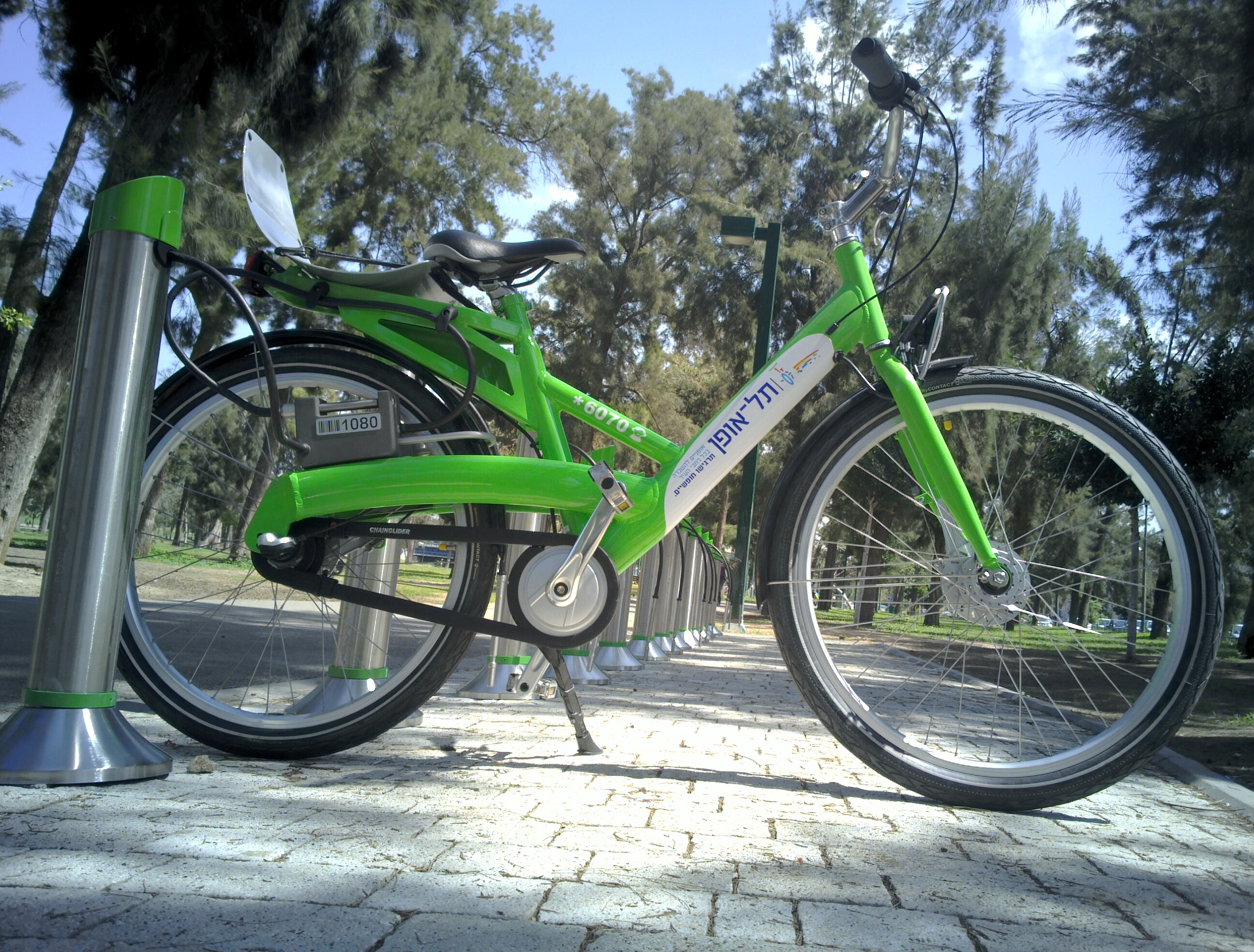 P.S. Follow me on Twitter.
Daniel Szmulewicz
29 March 2011